Welcome to branditmedia
brandit media is a full service digital content & communications agency fuelled by creative and commercial minds.
Let us build strong and meaningful relationships between your brand and your audience pooled from our talents in compelling storytelling, native content and social media digital marketing.
Our specialist teams are drawn from some of the top proven media brands in digital and print with a track record in award-winning content, engagement and analysis.
Keep on message with news media training and campaign comms
Our team includes senior journalists and campaign managers who can handle campaign communications or crisis PR to keep your brand and your team front and centre for the right reasons, not the wrong ones.
Recent Projects
From copywriting and editorial services to bespoke digital strategy, we are pleased to have been trusted by these Clients.
Testimonials
We give our Clients 100% - but don't just take our word for it.
Having worked with Gary on Mifinity's 'Facing Forward' project I would have no hesitation in working with him again on writing assignments – landing page copies, sales pages, PPC ad campaigns for Google as well as Facebook, blogs, e-mail marketing campaigns and e-books. He knows how to grab your target audience's attention immediately.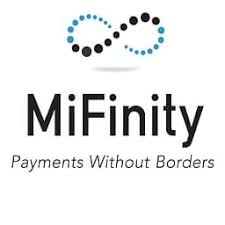 They did what they said they could do and then delivered even more. That was fantastic. Great team to work with also.

Send a nice message or request callback
Got a query or want to know more? Just drop us a line or give us a ring on the number below,
Tel. ++353 49 855 4669